Parkins Finance are an asset finance company in the UK, providing brokering and loans for Bus & Coach asset purchases
Our UK finance brokers for Bus & Coach  provide a range of finance options for Bus & Coach including:
Whether your an individual, a sole trader, limited company or a partnership, Parkins Finance will help you purchase the Bus & Coach assets you need via affordable monthly finance for the Bus & Coach sector.
Trusted financing from professional asset finance brokers for the Bus & Coach industry in the UK
Simple, secure financing for transport asset acquisition
Our Transport finance offers a way for businesses to release working capital, specifically from haulage and freight transactions, that might otherwise remain tied up in invoices for long periods of time, allowing them to grow.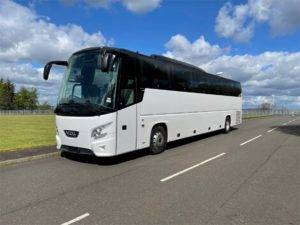 Speak to our experts today to find out how we can help your transport business grow.
Do you want competitive rates and sound financial management? We have more than 40 years experience of in creating tailored finance options with cost-effective rates for our valued customers across the UK.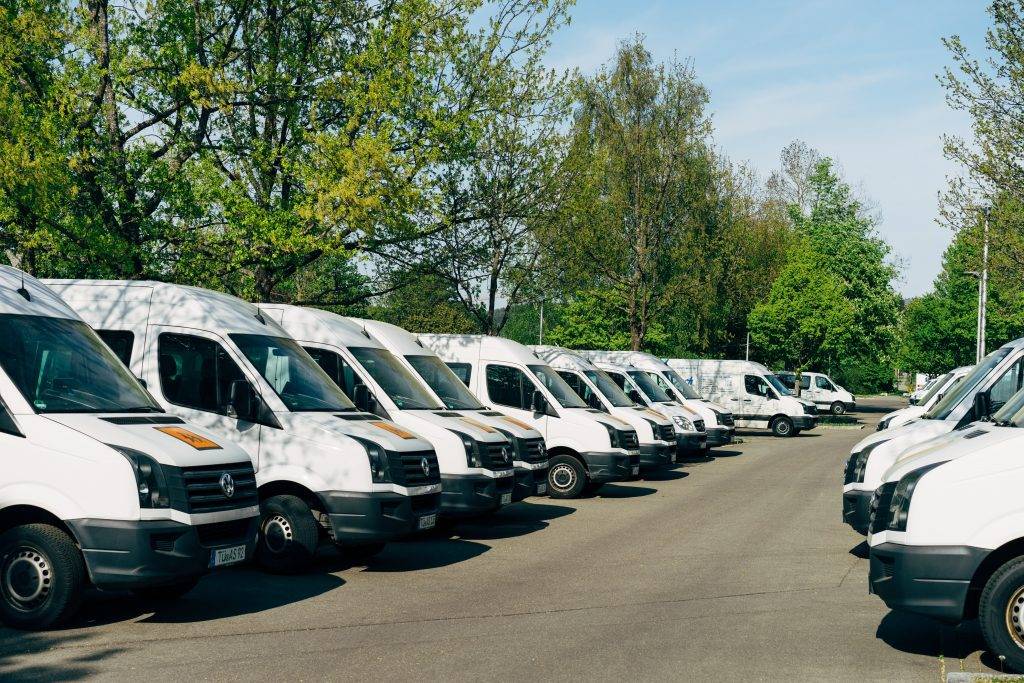 When you partner with Parkins Finance you have access to the latest transportation assets without having to use your capital resources. We finance HGV equipment from all major UK and European manufacturers so you can be assured of quality and resilience across all your assets.
Competitive rates for transport asset purchases
If you are looking for an alternative to bank funding that offers financial transparency and simplified budgeting – often with no deposit required – contact one of our experienced account managers today to find out how we can fund your business growth aspirations.
Speak to our experts at the Bus & Coach equipment asset finance company