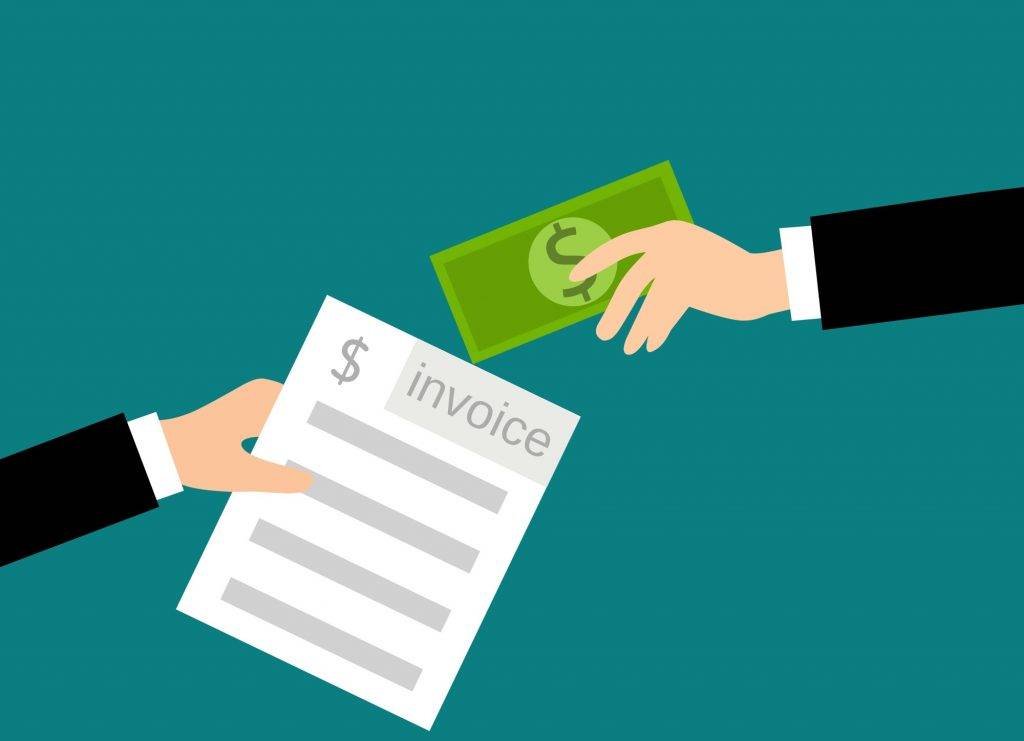 Have you ever had trouble paying your bills on time?
Have you ever needed an extra $1000 to make payroll, only to find that there was no way for you to get a loan in time? Invoice financing may be the answer…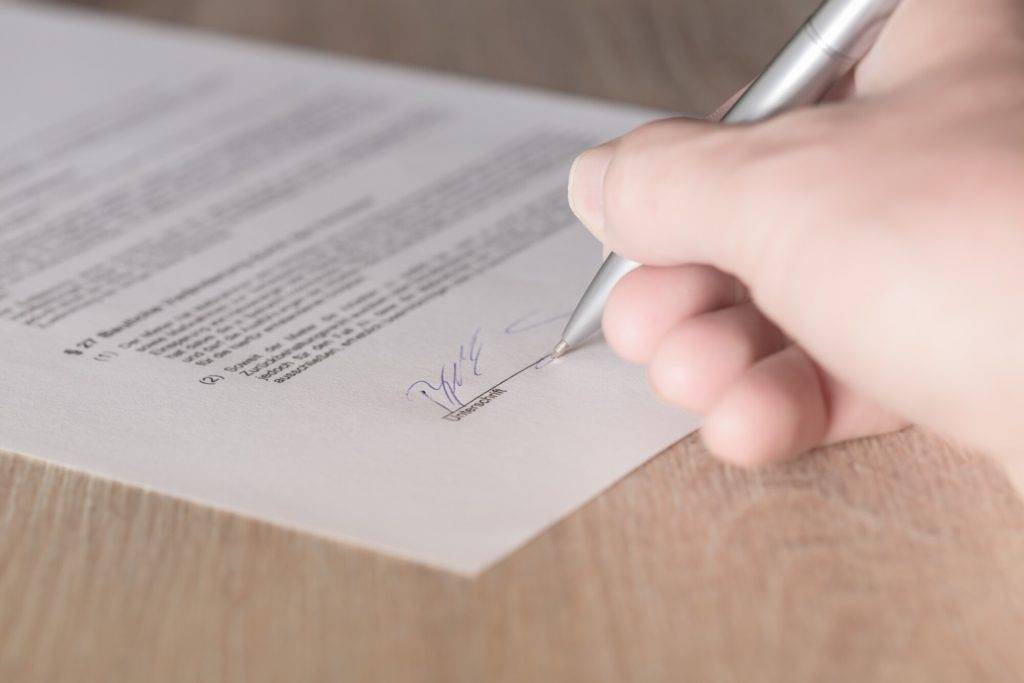 This blog post will discuss what an operating lease is, and some considerations when entering one such as how they work in different situations.
So whenever you're ready to learn more about this important business topic, keep reading.